Michelob Ultra Has Launched a New Keto-Friendly Beer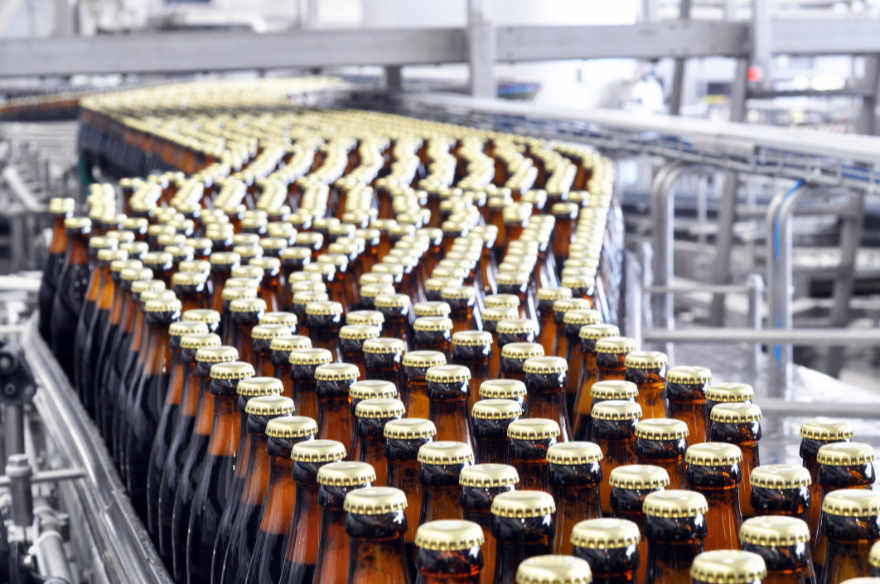 The fruit-infused, low-carb beer is perfect for summer and for the keto diet.
With spring comes the urge to drink something cold and refreshing. Nope, not just infused lemon water, something way more refreshing that you could bond over with your non-keto pals.
Anheuser-Busch, makers of Michelob Ultra, recently launched Michelob Ultra Infusions, a beer segment marketed towards health-conscious individuals who still like to enjoy their occasional beer.
According to a Michelob Ultra spokesperson, "Infusions disrupts the flavored beer category by infusing [the] beer with real exotic fruits."
The Michelob Ultra Infusions line initially comes in two flavors: Pomegranate & Agave and Lime & Prickly Pear Cactus. The infusions line is an addition to the flagship Michelob Ultra, a light beer segment that boasts of its low calories and low carbs—perfect for people on keto or on any weight loss diet for that matter.
As stated in their labels, the beers in the Infusions line each have 95 calories, same as their flagship. However, the Infusions beer has a lower alcohol volume, 4 percent, compared to 4.2 percent for the regular Michelob Ultra. It also contains more total net carbs at 5 grams per bottle while the flagship only contains 2.6 grams.
As reported by
Behind the Beer
, "it's unknown if the line will get a national rollout or whether it's simply a small test. A company spokeswoman declined to provide additional details."
As more and more people are becoming health conscious, big beer brands are coming up with clever marketing campaigns and beer lines to win back consumers. The Michelob Ultra Infusions beer segment is no different. It is a classic example of how beer companies are trying to get on board the "healthy lifestyle" trend by creating beers that appeal to the health-conscious.